Your personal guidance and professional expertise to
Medical Device and Health Care Compliance
From design to market launch and follow up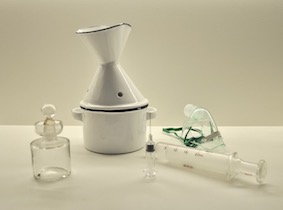 Lieven Van Landuyt
Industrial Pharmacist
Qualified in biomedical engineering
20 years of experience
Practical approach
Combines broad knowledge
Medical devices
LVL Mediphar helps you through you Medical device design - from the early start until market launch.
Guidance to Medical Device CE marking and the implementation of the European MDD 92/43 EC and ISO 13485 quality management system.
Quality Management
Active guidance in the implementation of quality system ISO 9001, ISO 13485, GDP and GMP, ISO 22716 (GMP cosmetics), HACCP.
Process approached guidance and scan of your existing documentation.